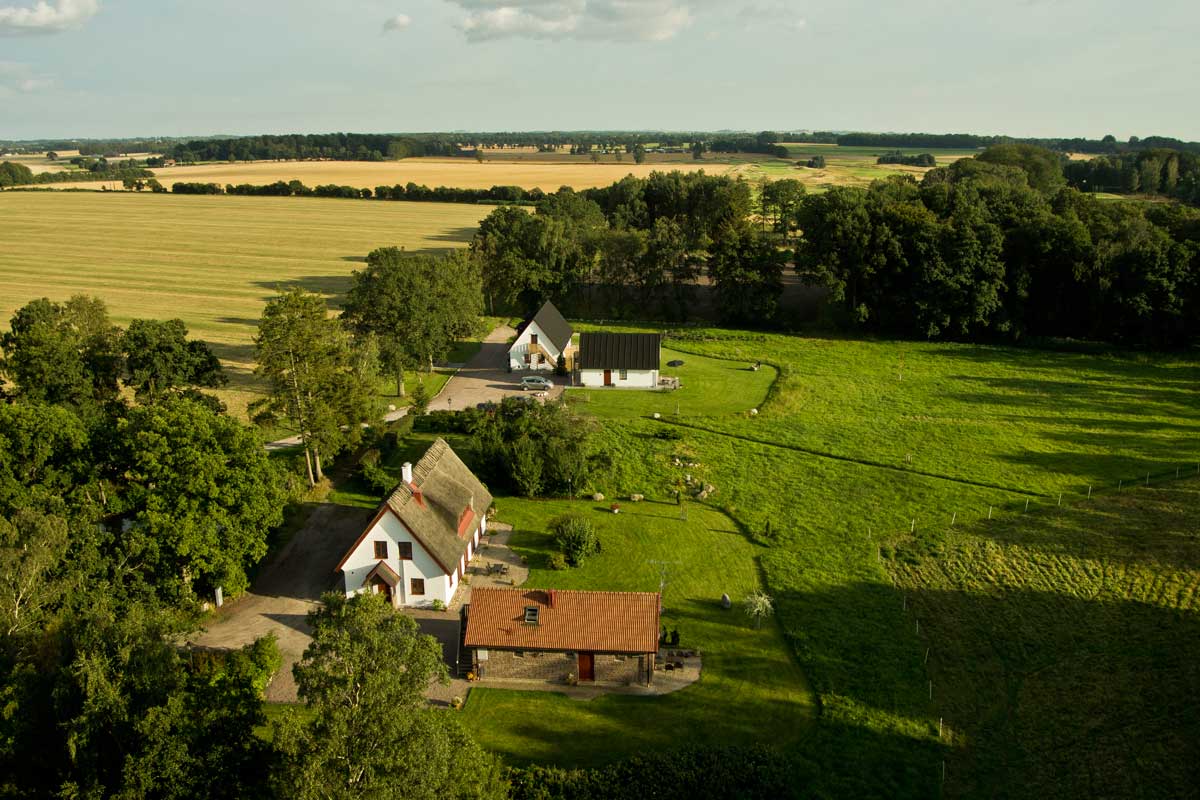 Vision
Hjortsby Torp is to be the most attractive lodge in Helsingborg's rural area with sustainability as it's lodestar.
Mission
To spread friendliness and to help our guests in experiencing all the pleasures that Scania (Skåne) has to offer. Hjortsby Torp is not just another Self Catering Lodge as far as we are concerned. We dare to stretch our limits in giving personal service and offering top quality living. We have created a homely atmosphere in which our guests can derive pleasure from the countryside, the sea and golf or just a place to mingle and relax, on their own or together.
Mission statement
We offer high qualitative and attractive living accommodation in the Swedish countryside, near Helsingborg. Our guests are golfers, active guests and families, national and international. We have created a hamlet near to the golf course, in the countryside yet near to a town, where our guests can experience the authenticity of a country environment. Friendliness, personal service and top quality are our core values and sustainability our lodestar.